Renewable energy installations
EZ Energy is your partner in sustainable energy installations.
About us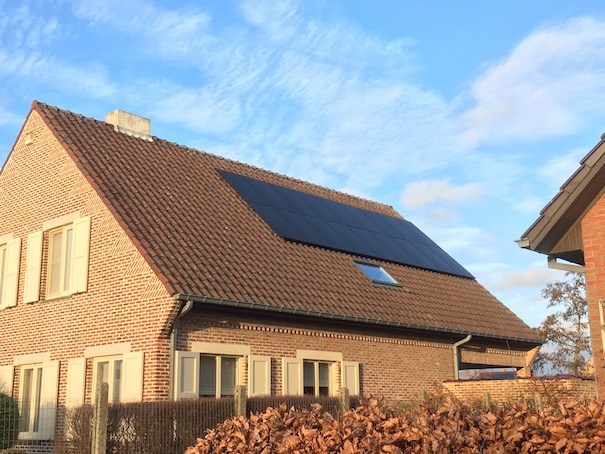 Solar energy
Solar panels at your home or for your company?
We will look together at what is the best solution for you.

To solar energy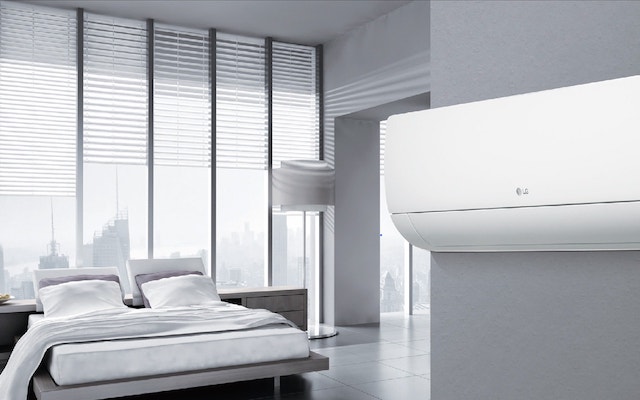 Air conditioning
Always the perfect temperature in the house thanks to energy-efficient air conditioning that cools and heats. The setting options are very extensive here.
To air conditioning
Why choose EZ Energy?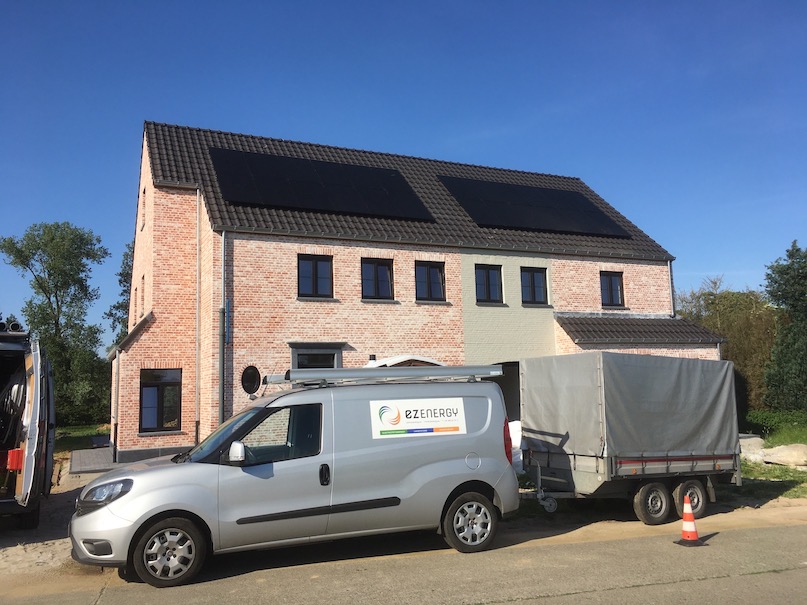 More than 13 years of experience in installing solar panels and charging stations
We only work with professional and quality material
We are REScert certified
Over 10,000 installations performed
More than 10,000 satisfied customers
Request a quote