Our goal is to make your life easier and more economical with renewable energy systems.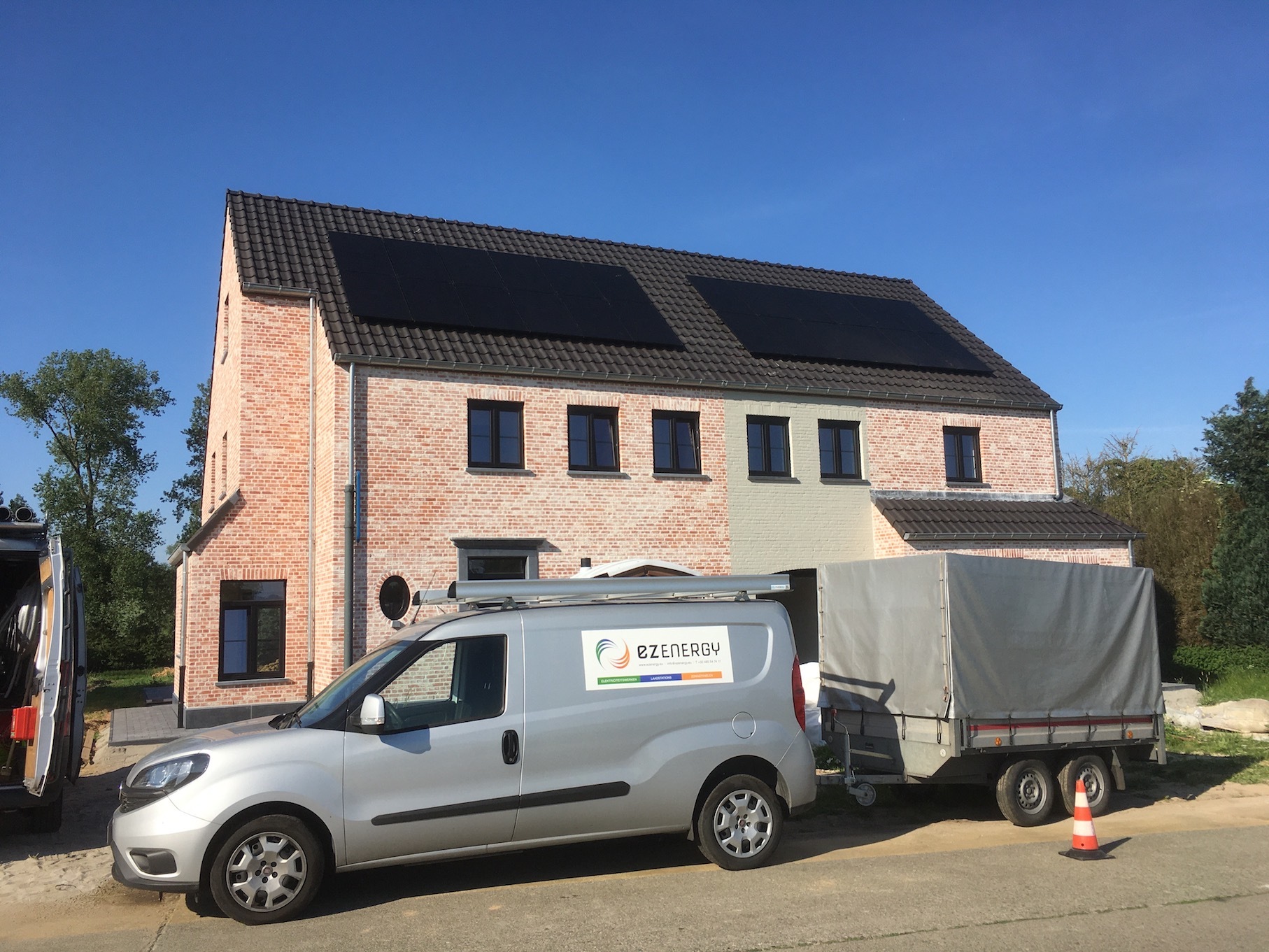 Since 2009 we have been guided by the following three core principles
HONESTY
We will always be fair in all dealings. We will never try to sell you something you don't need. Honesty in everything, as it is the foundation of any long-term business relationship.
PROFESSIONALITY
Our craftsmen are always polite, professional and punctual. We communicate with you every step of the way, from the first meeting to the last day when we clean up and the job is done.
INTEGRITY
You can rest assured that the EZ Energy team is doing their very best day in, day out. Every job we perform is done to the best of our ability.
10k+
Completed installations
History and experiences
We started in 2009 with 2 people on the private solar panel installer market. Over time we came into contact with various companies for which we have been able to install many solar photovoltaic installations. In the heyday of solar panels and green energy certificates, we have built up a great deal of experience.
Since then, we have further expanded our knowledge in the direction of sustainable energy systems and have also started installing and maintaining charging stations.
We always try to follow the latest technological developments and offer them to our customers for a good price.
We are now expanding further with air conditioning and battery systems.