A charging station should be simple and reliable.
Over the years we have installed, maintained and repaired thousands of charging stations from most major brands.
This is how we ended up at one of the largest international companies in the charging station sector: Keba.
Keba's charging stations have a very good price/quality ratio.
Made in Austria
With the highest quality standards and production in Linz, Upper Austria
Highest up time
Temperature reduction, automatic recovery and DC fault monitoring
Highest security
Multi-classification device (current, voltage, energy) and separate connection area
Easy to use
Zero-touch operation, one person mounting and guided commissioning
Type 2 Wallbox - Suitable for any type of vehicle
1-phase or 3-phase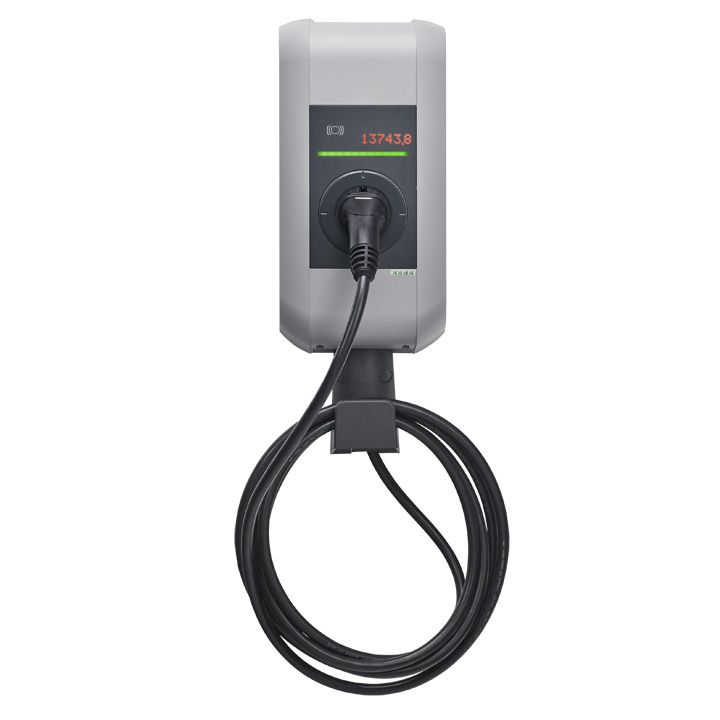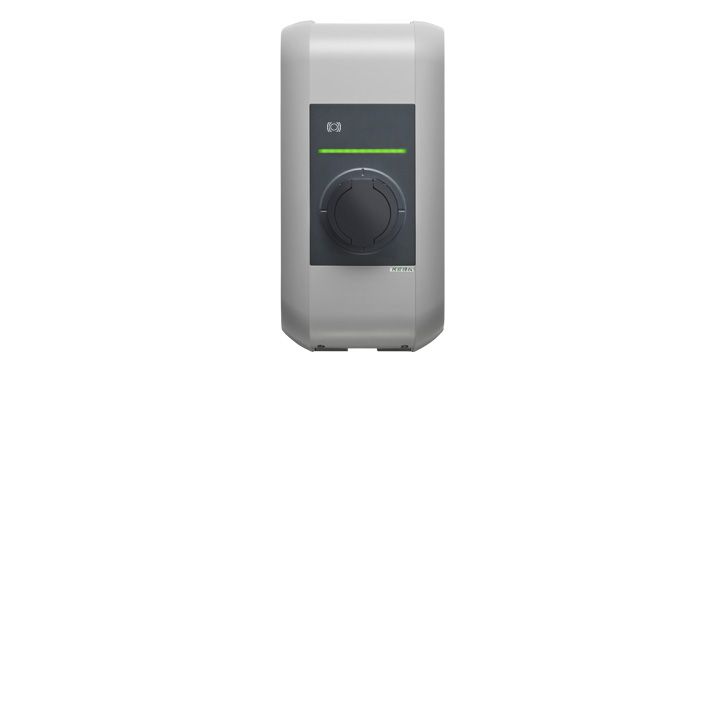 Communication interfaces
USB for firmware updates or log file downloads without a PC or notebook
Ethernet RJ45 for firmware updates or log file downloads via PC or notebook
Ethernet LSA+ for connecting external meters via Modbus TCP and for a permanent communication link with OCPP back-end, smart home server or other KeContact P30
Mobile communication 4G/LTE for connection to OCPP central systems
WLAN for easy access to the configuration and for the wireless integration of wallboxes into an existing network
Certifications
CE Label
UL UL Certification
Nissan EV-Ready
Renault Z.E. Ready 1.4D
OCPP 1.5 or OCPP 1.6
Would you like a non-binding offer?
Enter your details and we will contact you as soon as possible.
Contact us