Optimized for SolarEdge systems
Maximized system performance, allowing more energy to be stored and used for on-grid and backup applications
Integrated with the complete SolarEdge residential offering. It provides a single point of contact for warranty, support, training and simplified logistics & operation*
DC-coupled battery with superior system efficiency
Scalable solution for more power and capacity with multiple SolarEdge inverters and batteries.
Solar, storage, EV and smart appliances are all controlled and managed by one app to optimize the production, consumption and backup power of solar energy*
Simple plug-and-play installation, with automatic SetApp configuration
Wireless communication with the inverter, reducing wiring, labor and installation errors
Includes multiple safety features for constant battery protection
* Backup applications are subject to local regulations and may require additional components and firmware upgrade
In addition to the SolarEdge Energy Bank, we offer other battery systems that are compatible with SolarEdge and SMA installations.
For more information contact us without obligation at info@ezenergy.eu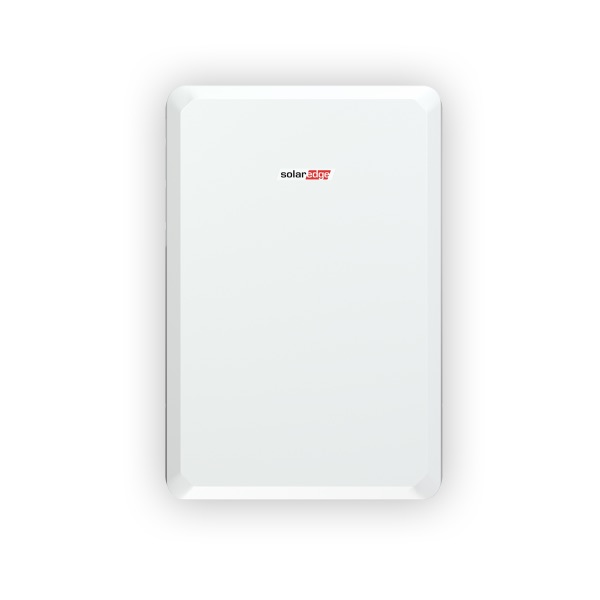 Capacity:
10kWh
Guarantee:
10 years
---
Constant output power:
5kW
Peak Output Power in Backup:
7,5kW
---
Dimensions and weight:
W x H x D
790mm x 1179mm x 250mm
121kg
Installation:
Wall mounting or floor mounting
-10°C tot +50°C
IP55 indoor and outdoor
---
Efficiency:
> 94,5%
Certifications:
IEC 62619 (Cel)
IEC 62619, UN38.3 (Batterij)
IEC61000-6-1, IEC61000-6-2, IEC61000-6-3 (Emissions)
Would you like a non-binding offer?
Enter your details and we will contact you as soon as possible.
Contact us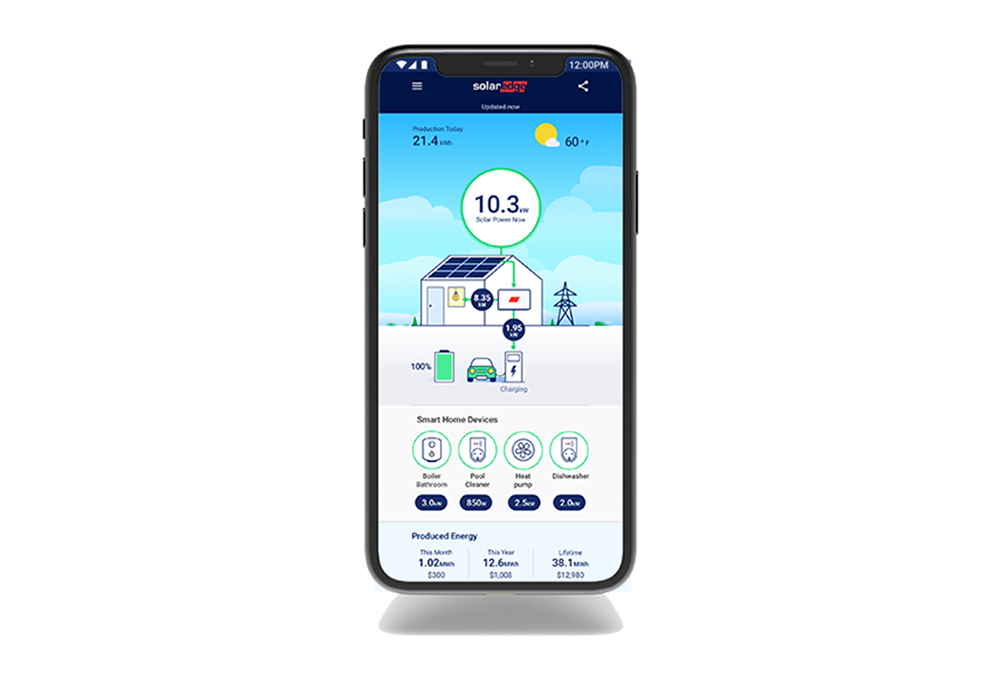 Monitoring
With the mySolarEdge app you can track your energy in real time and determine how much energy you want to store in your battery, let your devices use or send to the grid.