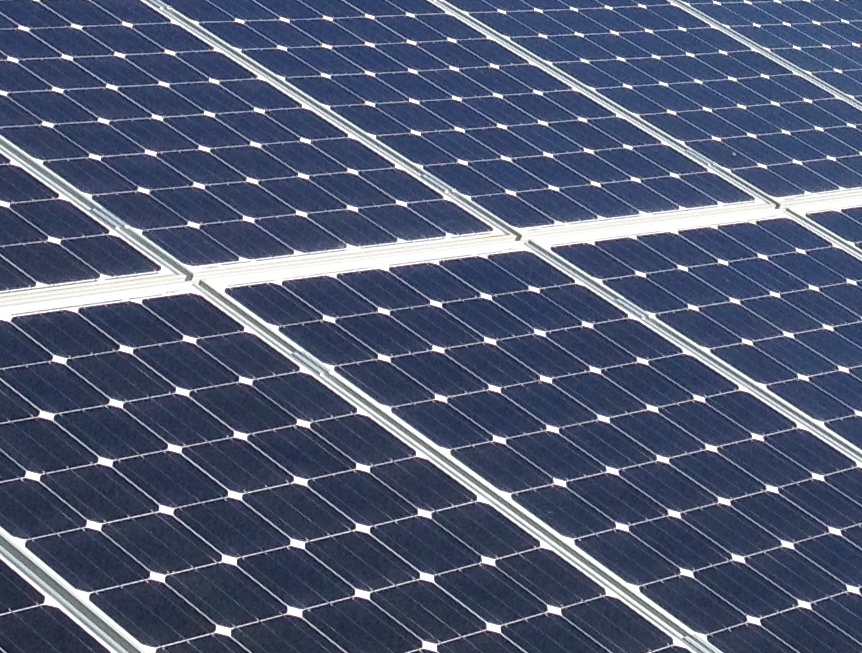 Solar panels
We only work with top brands that are known for their quality and guarantees. The number of Wp of a solar panel depends on the brand and type.

We currently use solar panels with a capacity of 330 Wp to 450 Wp and with a warranty between 20 and 25 years.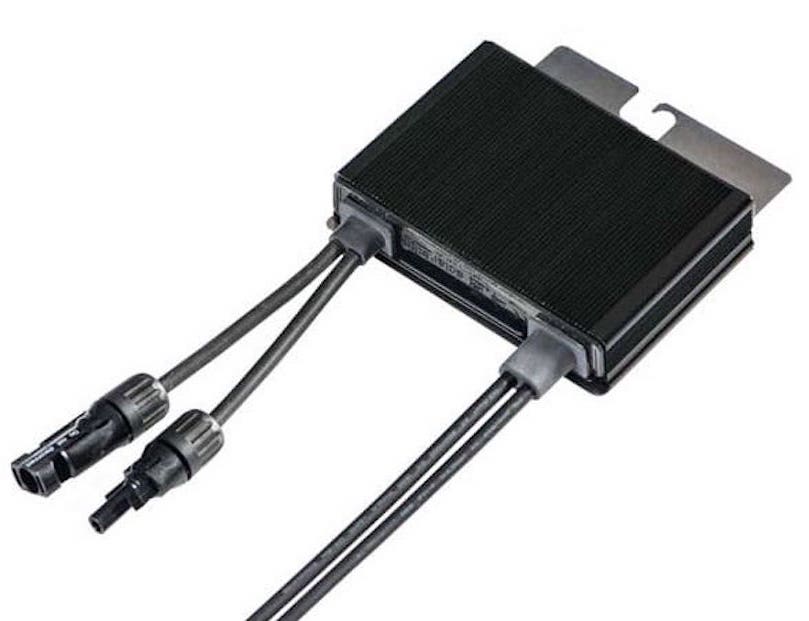 Optimizers
By connecting an optimizer to the solar panel, each panel is used to the maximum. This is in contrast to traditional string systems, where the installation adapts to the panel with the lowest production and therefore has a lower energy generation.

We mainly use SolarEdge's Power Optimizers with a 25 year warranty.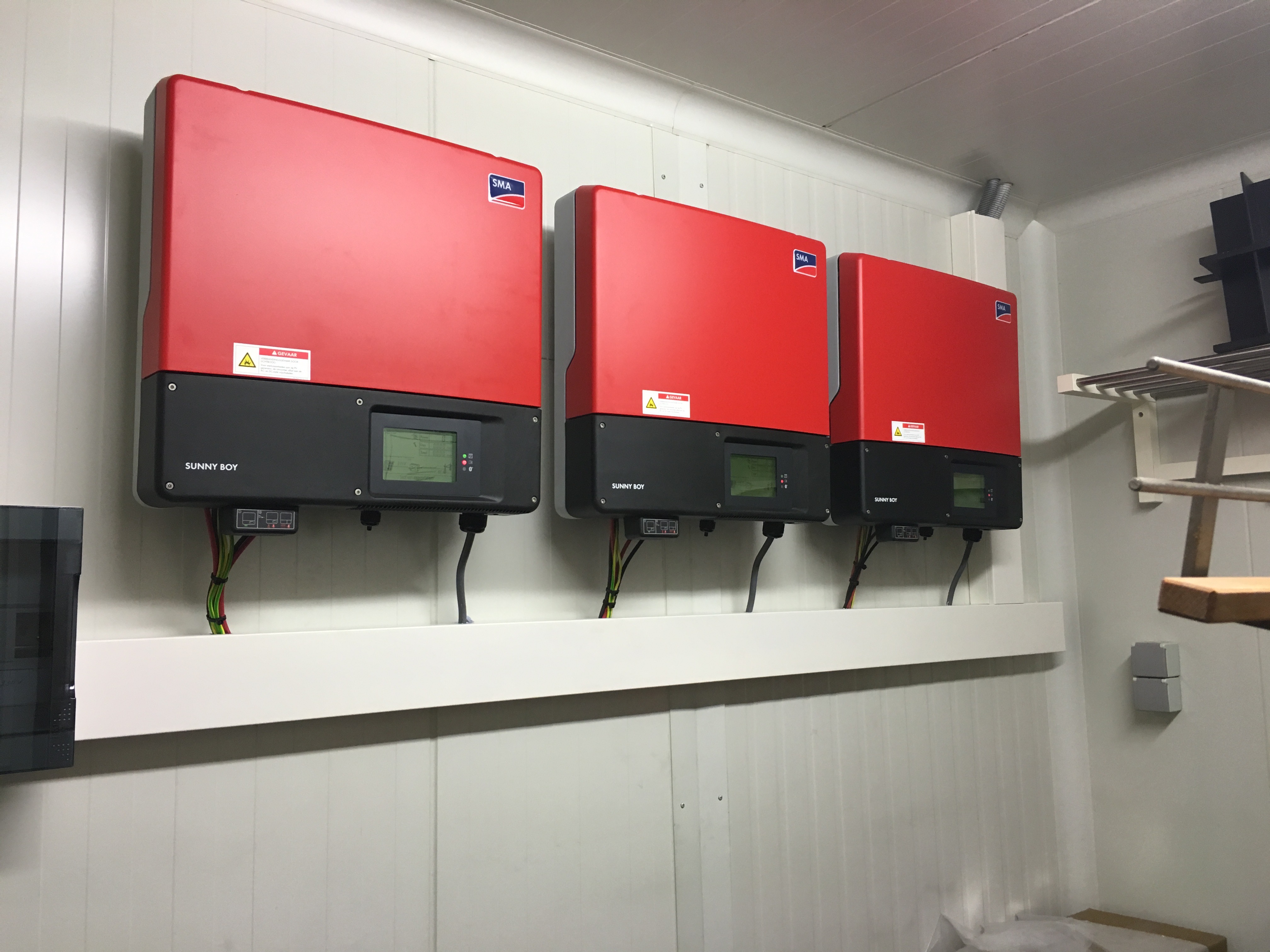 Inverters
An inverter converts the direct current from the panels to alternating current as efficiently as possible.
We mainly use inverters from SMA for string systems and SolarEdge for optimizer systems.
SMA offers a standard 5+5 year warranty and SolarEdge 12 years. Each brand has the option to extend the warranty.
PV PROFESSIONAL
Cooperation partners
In 2006, SolarEdge invented a revolutionary way to produce and manage energy in PV systems. They are currently the world market leader in high-performance smart energy technology.
We continuously follow the new courses of SolarEdge and we can call ourselves SolarEdge PV Professional since 2010.

SMA is one of the major players in the solar panel sector. They have more than 40 years of experience and a worldwide installed capacity of 100 gigawatts.
Through the SMA Solar Academy we remain continuously up to date and we have been able to call ourselves SMA PV Experts for years.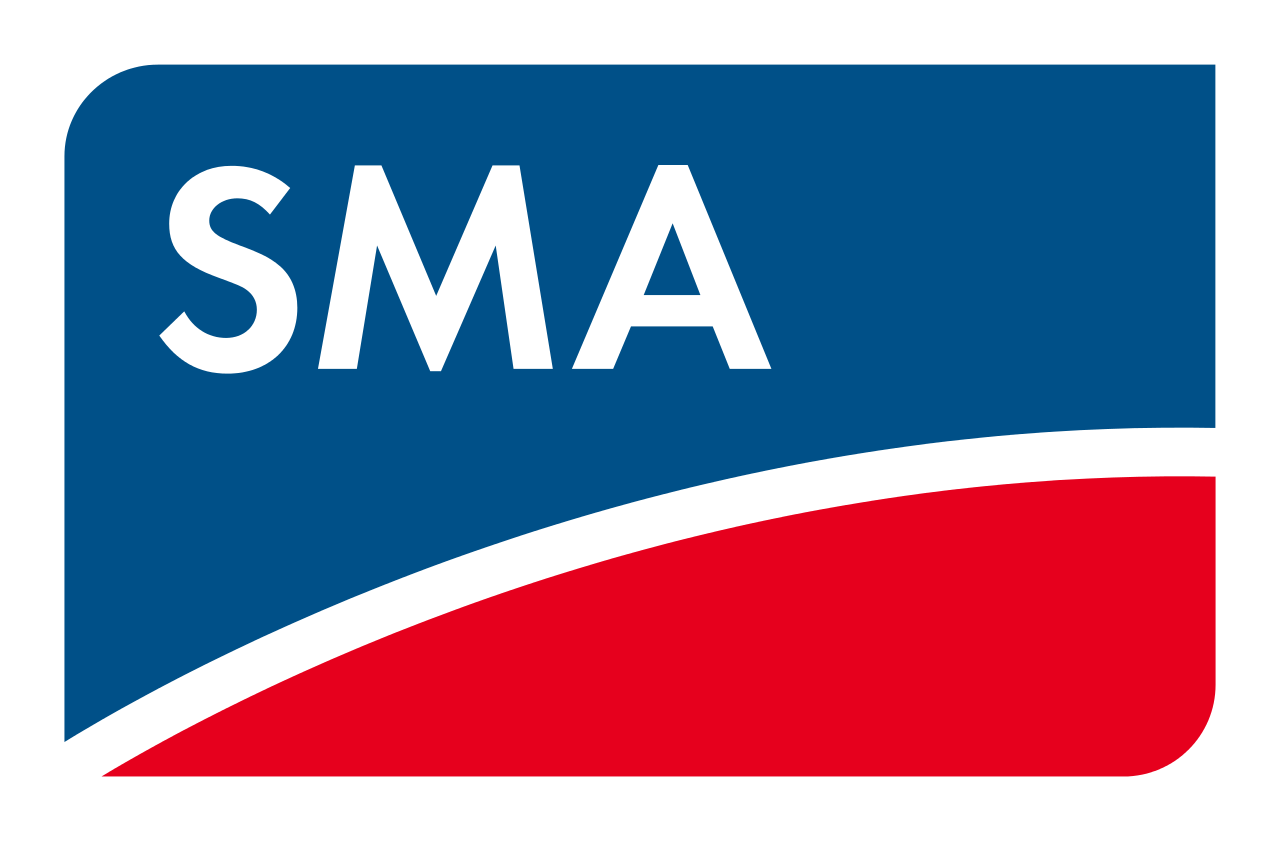 Would you like a non-binding offer?
Enter your details and we will contact you as soon as possible.
Contact us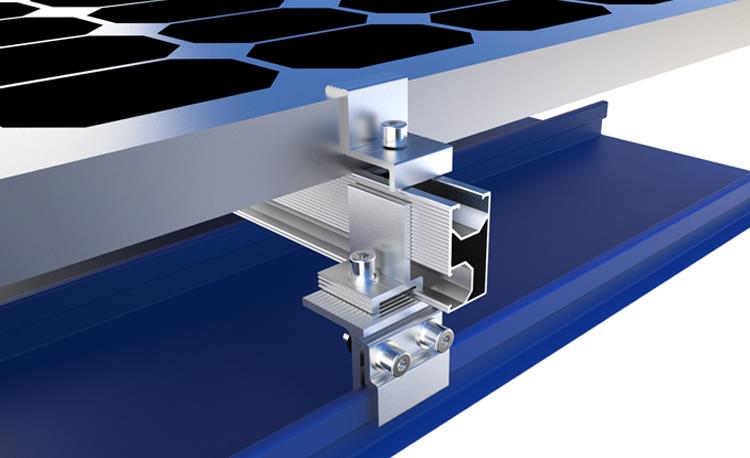 Mounting system
Our mounting systems are made of sturdy and high-quality material such as stainless steel, galvanized and coated steel. This allows us to fully tailor your installation to the specific circumstances.
We have well thought-out systems for ground installations as well as flat and pitched roofs with slates or tiles.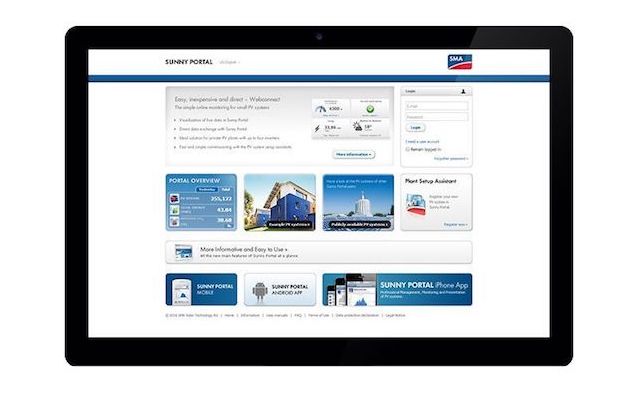 Monitoring
You can follow the status and yield of your installation live on the monitoring portal of your inverter. In addition to the total system, it is also possible to see the performance per solar panel with optimizer systems. As a result, a possible defect can also be detected fairly accurately.
The portal can be displayed on tablet, telephone and on your PC.